The U.S. Virgin Islands Preschool Development Grant
Birth Through Five (PDG B-5) Program
Road to Success: Developing an Early Childcare and Education Mixed-Delivery System for the B-5 Population in the USVI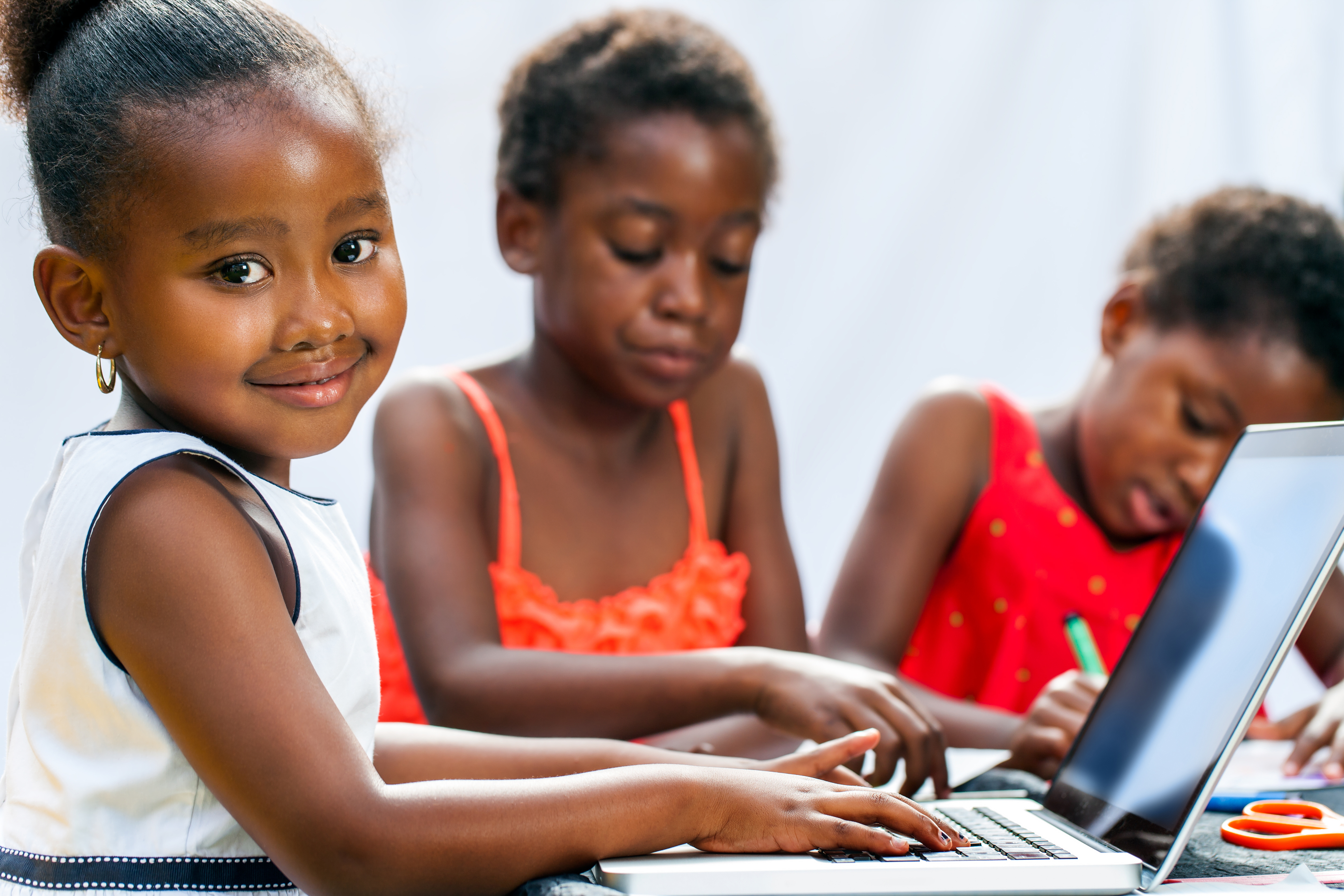 The Office of Child Care within the U.S. Department of Health and Human Services (DHHS) Administration for Children and Families awarded the U.S. Virgin Islands $750,112 in December 2018 for its Preschool Development Grant Birth through Five (PDG B-5) initiative to assess its current early childcare and education capabilities, and strategically plan solutions to build a strong foundation for every child in the Territory.  
Grants were awarded to 45 states and territories in amounts ranging from $538,000 to $10,620,000, depending on the proposed plans. Grantees, including the USVI, will have the opportunity to apply for renewal of the grant prior to the end of 2019.
There could be no better timing for this grant award. In September 2017, two Category-5 hurricanes made landfall in the U.S. Virgin Islands and significantly disrupted many systems in the Territory, particularly healthcare, education, human services and housing. It is fitting the Territory is afforded this unique opportunity to collaborate with key stakeholders that include providers, educators, clients and policymakers who contribute to the mixed-delivery system through service delivery – either directly or indirectly.
Simply, the PDG B-5 project is intended to:
strengthen the Early Childhood Care and Education (ECE) mixed-delivery system in the USVI;
improve the quality of care;
foster collaboration and partnerships among ECE providers;
maximize available, high-quality ECE options for low-income and disadvantaged families, and
maximize parental choice among USVI ECE programs and providers.
This initiative prioritizes stability of early childhood learning, care and development. The PDG B-5 research team is partnering with a core team from the USVI Department of Human Services, representatives of key partner agencies and members of the USVI's State Advisory Council to complete a needs assessment that analyzes the availability and quality of early childhood care and education opportunities for the most vulnerable in our Territory. This assessment will set the stage for a strategic plan that will support and facilitate collaboration and coordination of existing ECE in a mixed-delivery system while it focuses on establishing and maintaining an ECE system designed to support all children and their families. The Territory will share best practices with its early childhood stakeholders, including partners at the local community level and parents, to engage in system design and development that best meets the needs of families and their young children, particularly low-income and disadvantaged children.
For more information on the USVI PDG B-5, contact Stacia Adams, Communications Specialist and Liaison, at stacia.adams@live.uvi.edu.
 Need more information on the USVI PDG B-5 Road to Success? Click here for additional information or resources.